I give them 5 stars ⭐️ ⭐️⭐️ ⭐️⭐️ If you are like me and want to see local and tourist areas, learn about various areas & it's history and are not the tour bus type, you will love Aequalimo. I highly recommend you hire private driver ( ask for Ciro pronounces Chirro) Based on a recommendation from a friend I booked a Ciro to take us all around The Amalfi coast - Positano, Pompei and Sorrento. They are based out of Sorrento. The driver picked us at our hotel in Naples. They can take you anywhere you wanna go in Italy. ? family owned business
Stefano, Ciro and Max were all amazing. Service was wonderful. They are kind, thoughtful, and bilingual. Traveled in big group with small children and it was a breeze. Car seats included. Five start service! Will only use them for all my future trips Grazie mille
We took a private trip to the ancestral home of my friend. Ciro was so helpful. He translated everything, knew where to go for records & information, then found a delightful place for us to have lunch. It was a memorable day for us!
We hired Aequa Limo for a day trip to the Amalfi coast for our party of seven from the USA. Chiro was our driver/guide/entertainment for the day. He picked up on our sense of humor and joined in our adventurous day. He was very professional, yet personable and friendly. We truly enjoyed our day as he handled all the stress of driving - and it was a very comfortable van for all of us. He knew his history of the area and shared many tidbits of information. We really felt our trip was enhanced by using Aequa and having Chiro as our driver/guide. He felt like part of the family by the end of the day! We would highly recommend him and definitely would call on him next trip to Italy. Thanks, Chiro!
---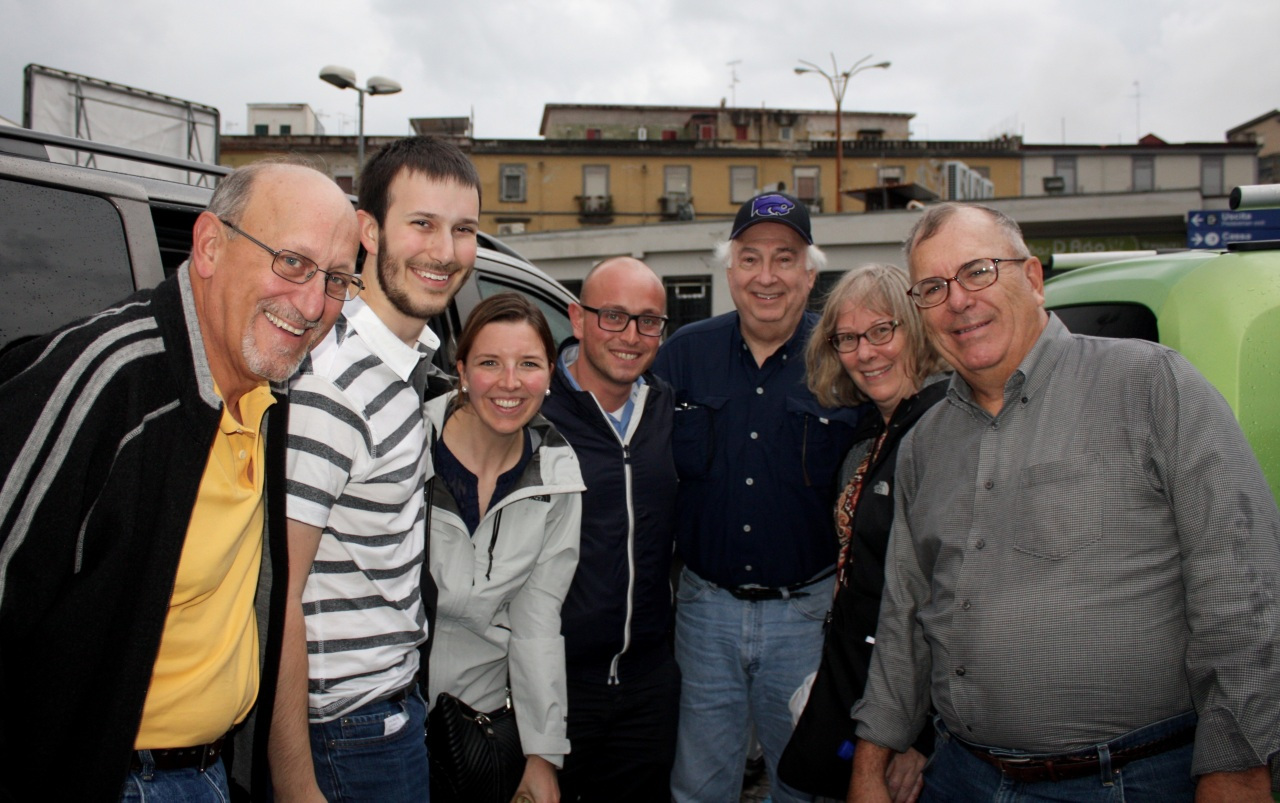 Thank you Ciro! Wonderful service and knowledge which you shared so much information along the way!
Excellent service, lovely guide Ciro looked after us and we had the best time. We initially just were getting a transfer from Naples to Positano return, but ended up doing Amalfi and Ravello on the way back to Naples to save time in Positano it was fantastic and Ciro is a legend. Highly recommended!